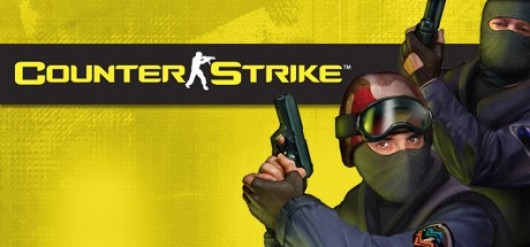 Summary:
Downloading Counter-Strike 1.6 has never been so easy!

(installer,. exe, 280MB)
Information:
Full version CS 1.6 v43 2018
Installer, complete, 280MB
Non Steam version, equipped with REVEMU
Automatic configuration
All maps
Running servers
Ability to play offline with bots and online on servers
Working Server Search, Favorites, History
Screenshots:
Installation:
Download
Install
Play!